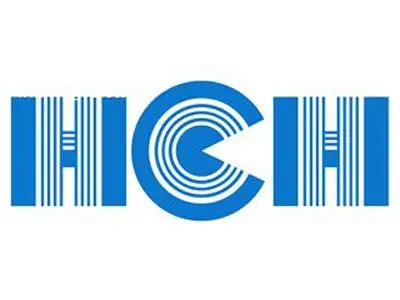 HCH bearing is a registered trademark of the HCH Bearing Group. HCH Bearing Group was established in 1973 and is a group company specializing in the research and development, production and sales of precision bearing products. The company's trademark "HCH" has become a well-known trademark in China and the world. The company has the most advanced production line of fully automatic bearings in China, and has a large number of imported production equipment. Huanchi Group has more than 5,000 employees, including more than 1,200 skilled workers. It has a daily production capacity of millions of sets of precision and low-noise bearings. The annual import and export volume of bearings reaches hundreds of millions of sets. It is one of the largest bearing production companies in China.
main products
Micro and small class 0 deep groove ball bearings, small and medium precision low-noise bearings and tapered roller bearings.
Application industry
HCH Bearings has long-term cooperation with more than 500 world-renowned companies. The industry involves automobiles, household appliances, industrial motors, water pumps, agricultural machinery, elevators, power tools, etc. The products are sold to more than 70 countries and regions in the world.